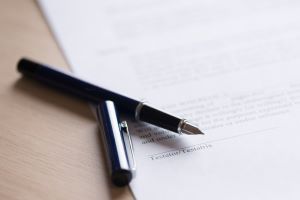 After providing for your loved ones, a gift in your will to Calderdale and Huddersfield NHS Charity is another way of showing how much you care.
Small or large, your gift could do incredible things for patients and families here in our communities across Calderdale and Huddersfield.
Many gifts we receive are from people who want to "give something back" to the hospital out of gratitude for the care and support they, or a loved one, may have received.
Need more help?
Please feel free to get in touch by emailing us at chftfundraising@cht.nhs.uk or calling 01484 344344, and we'll do everything we can to help.