We want to bring your whole school and community together to help fundraise for our NHS Trust.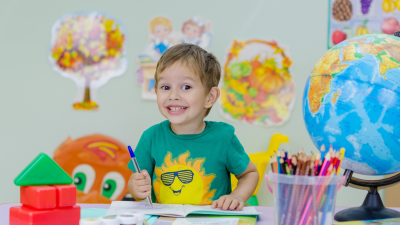 From bake sales to fancy dress days, there are so many ways you can help children and young people fundraise for us.
Whether you want to fundraise for a specific appeal or campiagn, or perhaps partner with one of our wards or departments to support their needs, or quite simply say thank you to all our NHS staff - our fundraising team is here to support you along the way.
Helping each other
We understand that fundraising is a partnership, so we are keen to foster a partnership with you - that will help children and young people who support us develop and enhance their skills and abilities which align to the curriculum and enhace their learning and future prospects.
This could be through promoting dedicated events and activities, 'days' such as International day of the Midwife, Mental Health Awareness week, or one of your choosing.
Or perhaps through an assembly or careers presentation - showcasing the important work our NHS does to save and improve lives locally.
Lets make a difference together
By pooling our motivation, ideas and energy, we could achieve great things together. Get in touch with our team for more information CHFTFundraising@cht.nhs.uk