Join our Hospital 10k Walk.
Following the success of this years Hospital 10km Walk on Sunday 19th June, we are delighted to announce that we have already put the date in our charity diary!
Join us on Sunday 9th July 2023 as we take in the beautiful countryside of Calderdale and Huddersfield as we walk the 10km route from Calderdale Royal Hospital to Huddersfield Royal Infirmary.
You will be guided through West Vale, Stainland and Outlane before arriving in Lindley, for some well deserved refreshments at Huddersfield Royal Infirmary.
The event is a perfect opportunity to bring together your friends, family and colleagues to help raise funds for your NHS Charity, and show your appreciation for our local NHS services.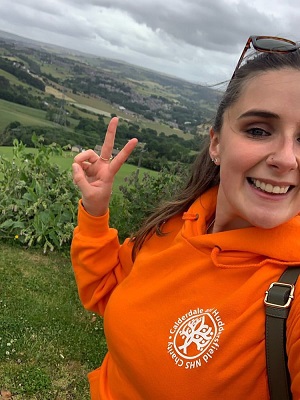 Registration
CHECK BACK SOON FOR ALL THE REGISTRATION INFORMATION!